15th urbisphere workshop/seminar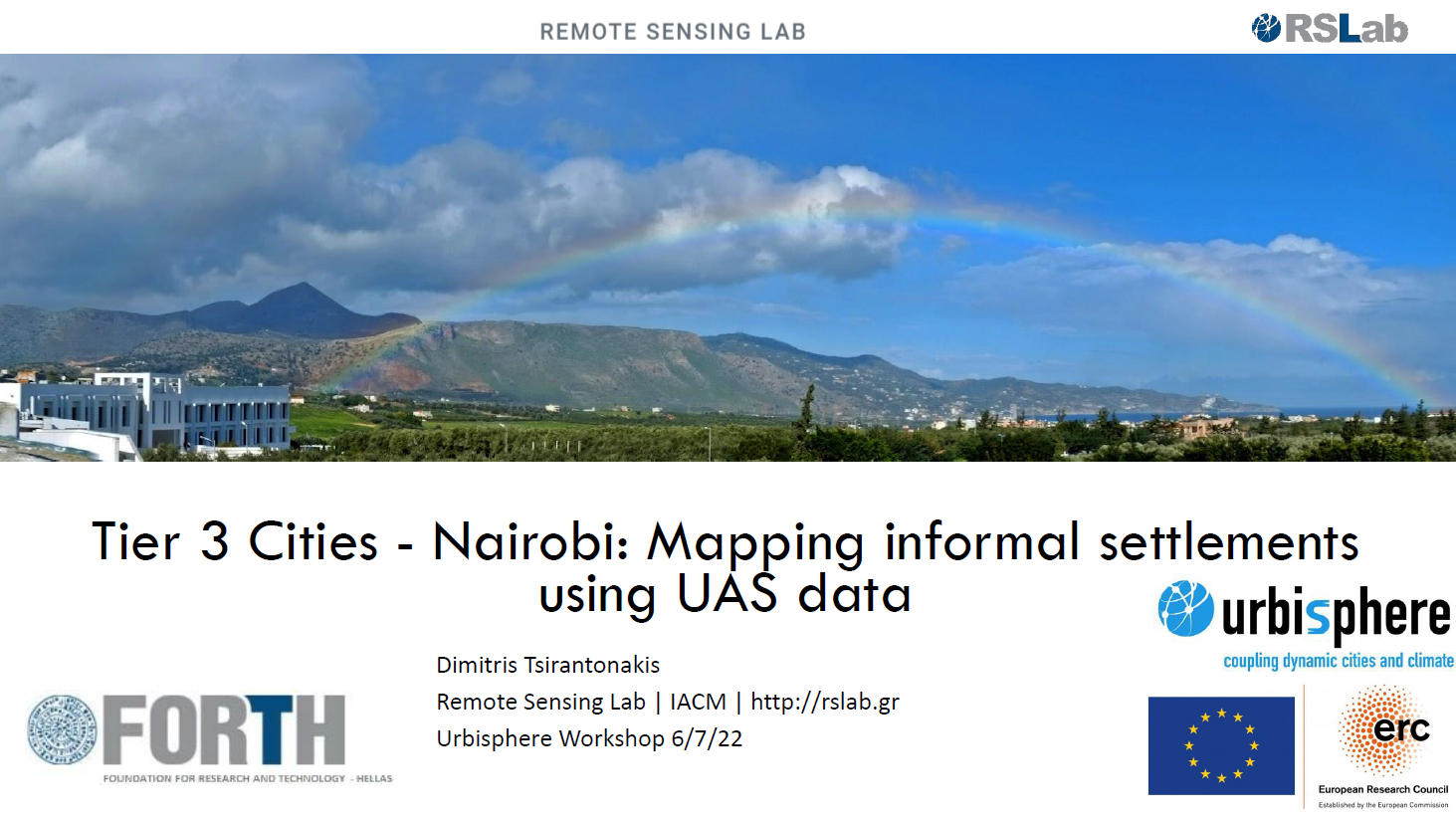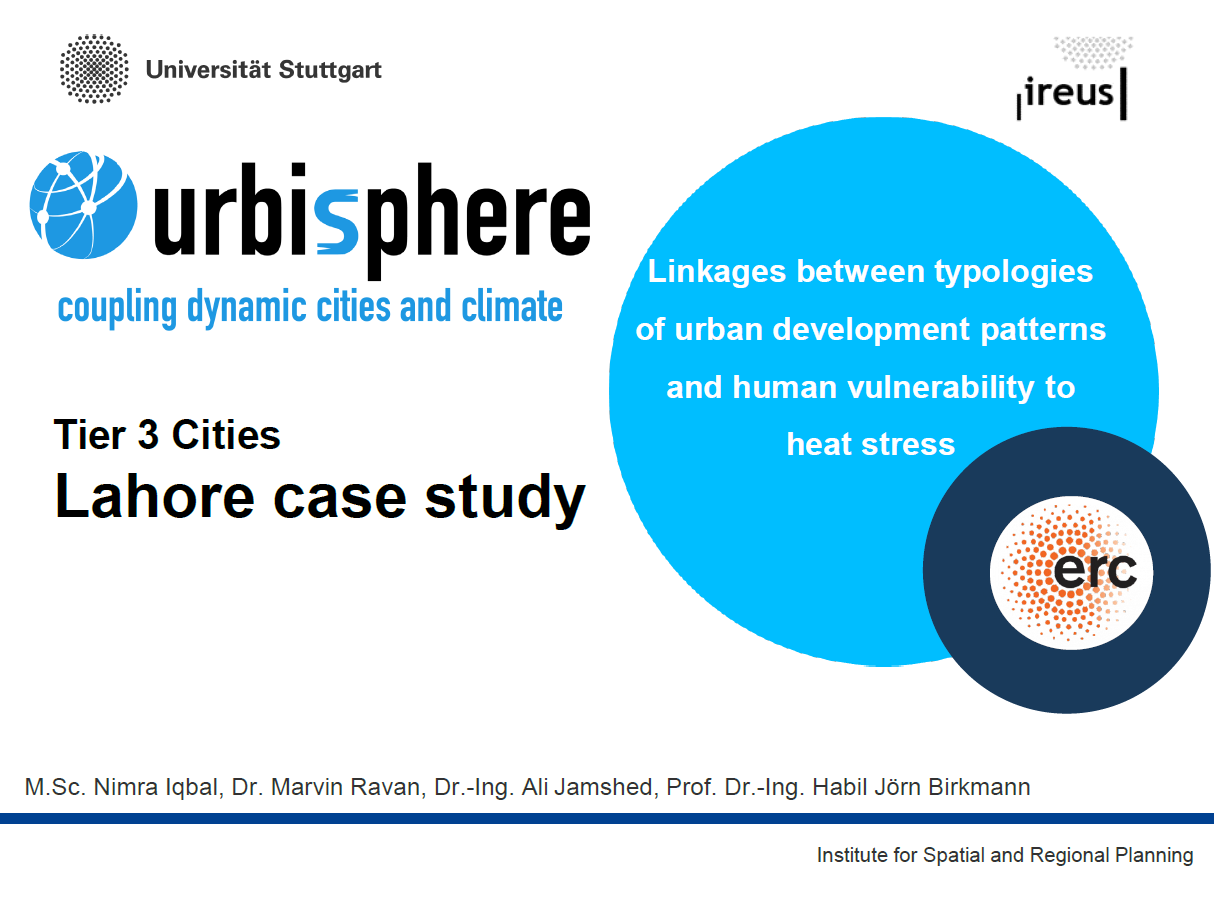 urbisphere organises internal workshops and seminars for upgrading skills, spreading knowledge and developing common understanding among urbisphere members. This seminar was held on 6 July 2022 and included the following presentations related to the Tier 3 Cities:
"Nairobi: Mapping informal settlements using UAS data" by Dimitris Tsirantonakis (Foundation for Research and Technology - Hellas).
"Lahore case study: Linkages between typologies of urban development patterns and human vulnerability to heat stress" by Nimra Iqbal (University of Stuttgart).