The campaign of Paris is planned for the period 2022-2023.
In this field research, various remote and in-situ observations / measurements supply a city-specific database with a wide range of multi-scale data. In Paris, the following existing surface stations are considered for monitoring three different urban domains around the city center:
Flux towers
Aerosol Robotic Network (AERONET)
Baseline Surface Radiation Network (BSRN)
Air quality monitoring (AIRPARIF)
Meteorological conditions monitoring (Meteo-France)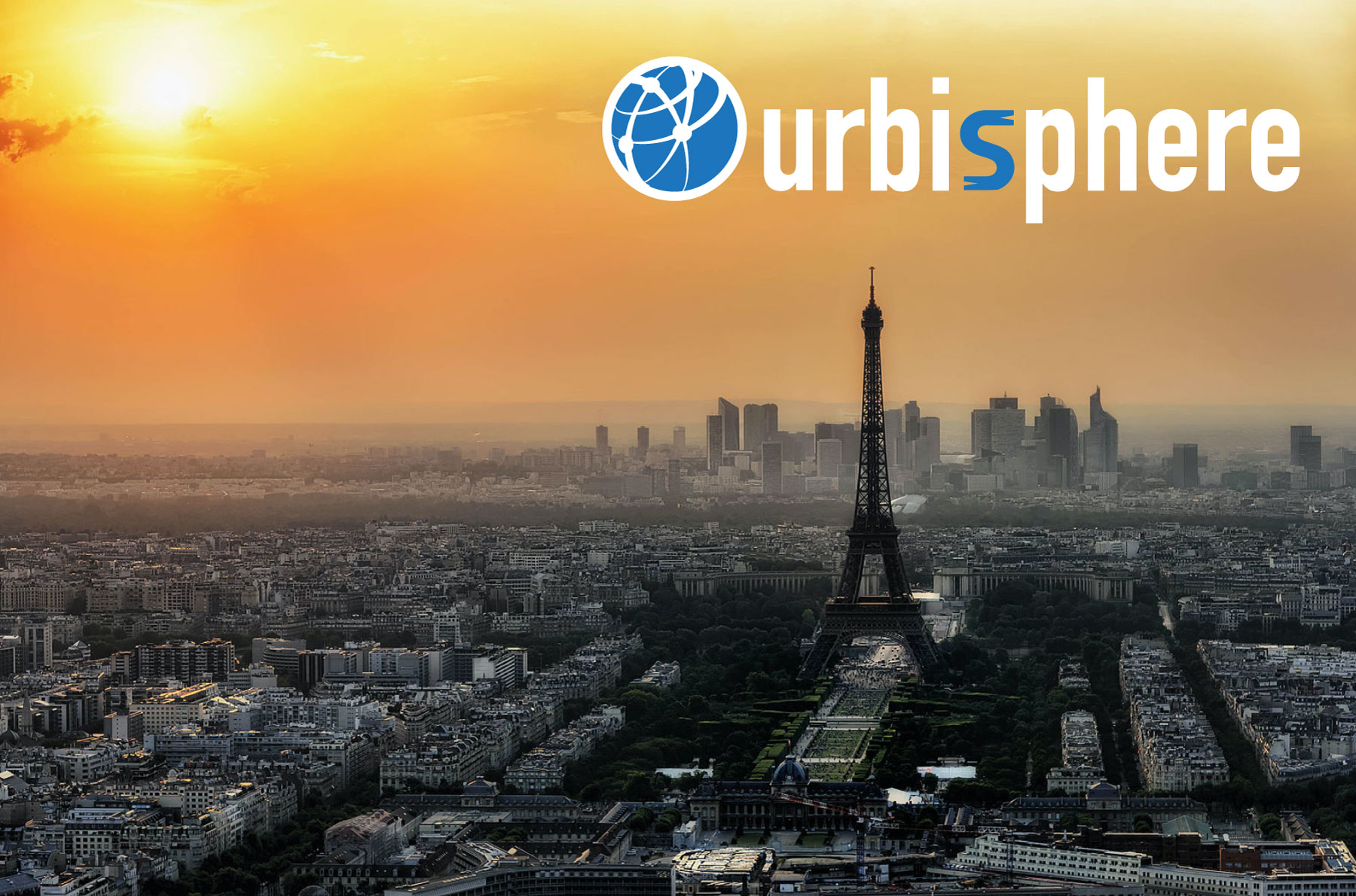 Concerning urbisphere members, you can find more information in the Paris github.