The campaign in Berlin, Germany, is planned for the period summer 2021 – summer 2022.
During this field campaign, various ground-based remote-sensing and in-situ observations supply a city-specific database with a wide range of multi-scale meteorological data. In Berlin, the following existing and planned surface stations are considered for monitoring three different urban domains around the city center and extending into the rural surroundings:
Automatic LIDAR and Ceilometer (ALC)
Doppler Light Detection and Ranging (LIDAR)
Scintillometers
Incoming radiation and visibility
Aerosol Robotic Network (AERONET)
Baseline Surface Radiation Network (BSRN)
Flux towers
Microwave profile
Radiosonde
Near-surface weather and air-quality stations
Towards compiling all required campaign information about Berlin, the meteorological observations are combined with existing atmospheric and geospatial datasets, including:
Model-based climate data
Digital Terrain Model (DTM)
Digital Surface Model (DSM)
Actual land covers / uses
Buildings footprint, age and height
Vegetation cover with information about seasonal change, heights and trees
Aerial imageries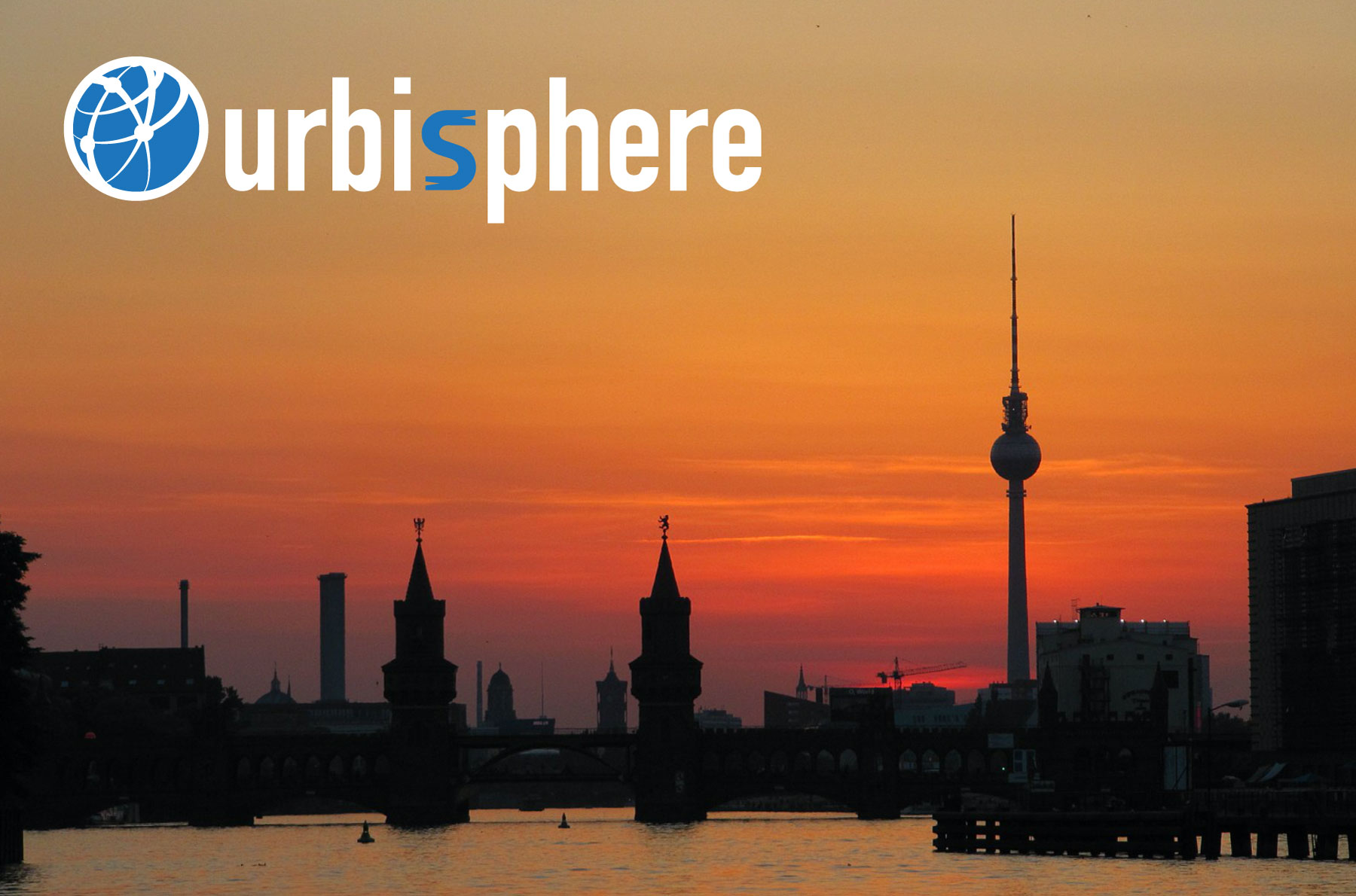 Concerning urbisphere members, you can find more information in the Berlin github.